What to look out for in the coming months
The summer holidays are approaching fast, but work never stops in the engine room. With projects stacking up in the pipeline, we thought it was time to give you a heads-up on what to expect until the end of the year.
In December 2022, Mats Gustafsson & Wadada Leo Smith recorded a duo session at Firehouse 12 Studios in New Haven, Connecticut, produced by John Corbett for Ni-Vu-Ni-Connu. The music will be released as a triple set consisting of a 12-inch, a 10-inch and a 7-inch record and will be presented in early December at the We Jazz Festival in Helsinki, which is doing a focus on our label this year.
At the same festival, the band If A Name, consisting of Mats Gustafsson, Johan Bertling, Jan St. Werner and Sven-Åke Johansson, will play a concert in tribute to the Swedish saxophonist Bengt Frippe Nordström, whose early solo work was released on vinyl this year by Ni-Vu-Ni-Connu. The second release of the tremedously successful Bengt Frippe Nordström Vinyl Box will be available in selected record shops and on our Bandcamp page from the end of June.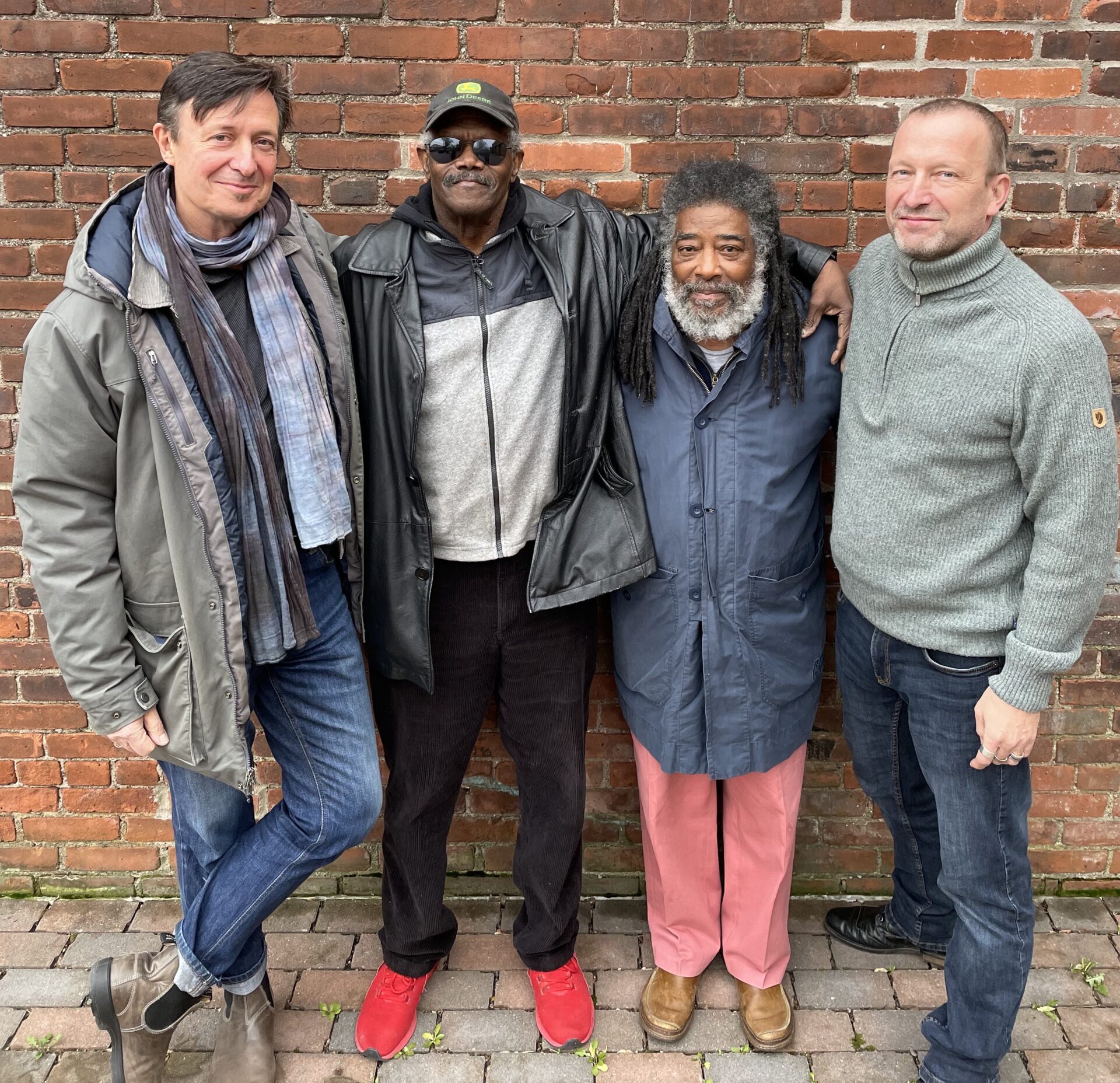 Another highlight at the end of the year will be the release of the Embrace vinyl box (nvnc-lp040/43) on the occasion of the 30th anniversary of Polwechsel. Besides current band members Burkhard Beins, Werner Dafeldecker, Michael Moser and Martin Brandlmayr, Klaus Lang and Peter Ablinger also contributed compositions. Here, the ensemble is joined by guest musicians John Butcher, Magda Mayas and Andrea Neumann. The box will be presented at Wien Modern in November.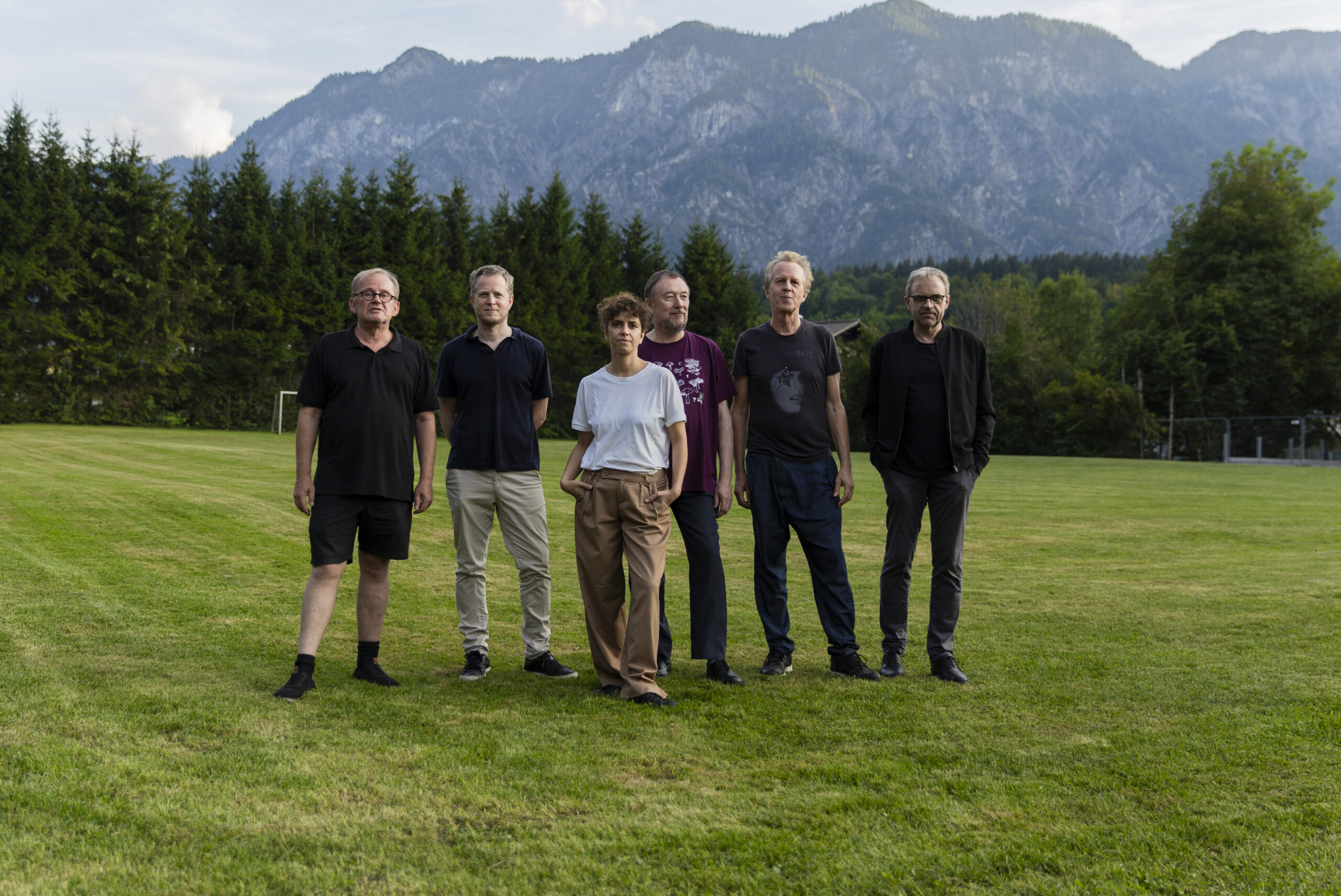 With Unlockings (nvnc-lp045) and Lower Marsh (nvnc-lp046), we continue our collaboration with the British saxophonist John Butcher. Featuring Angharad Davies, John Edwards, Pat Thomas and Mark Sanders on a series of duos and quartetts recorded in London last year, both LPs will be available from August. Other productions in the recently launched Duo Series will include Graveyard Processions (nvnc-lp048) by Kai Fagaschinski & Yan Jun, Cinnte le Dia (nvnc-lp031) by Hanno Leichtmann & Valerio Tricoli, Villa Hügel by Rüdiger Carl & Sven-Åke Johansson and Meshes Of The Evening (nvnc-lp044) by Angharad Davies & Burkhard Beins, all to be out before the end of the year.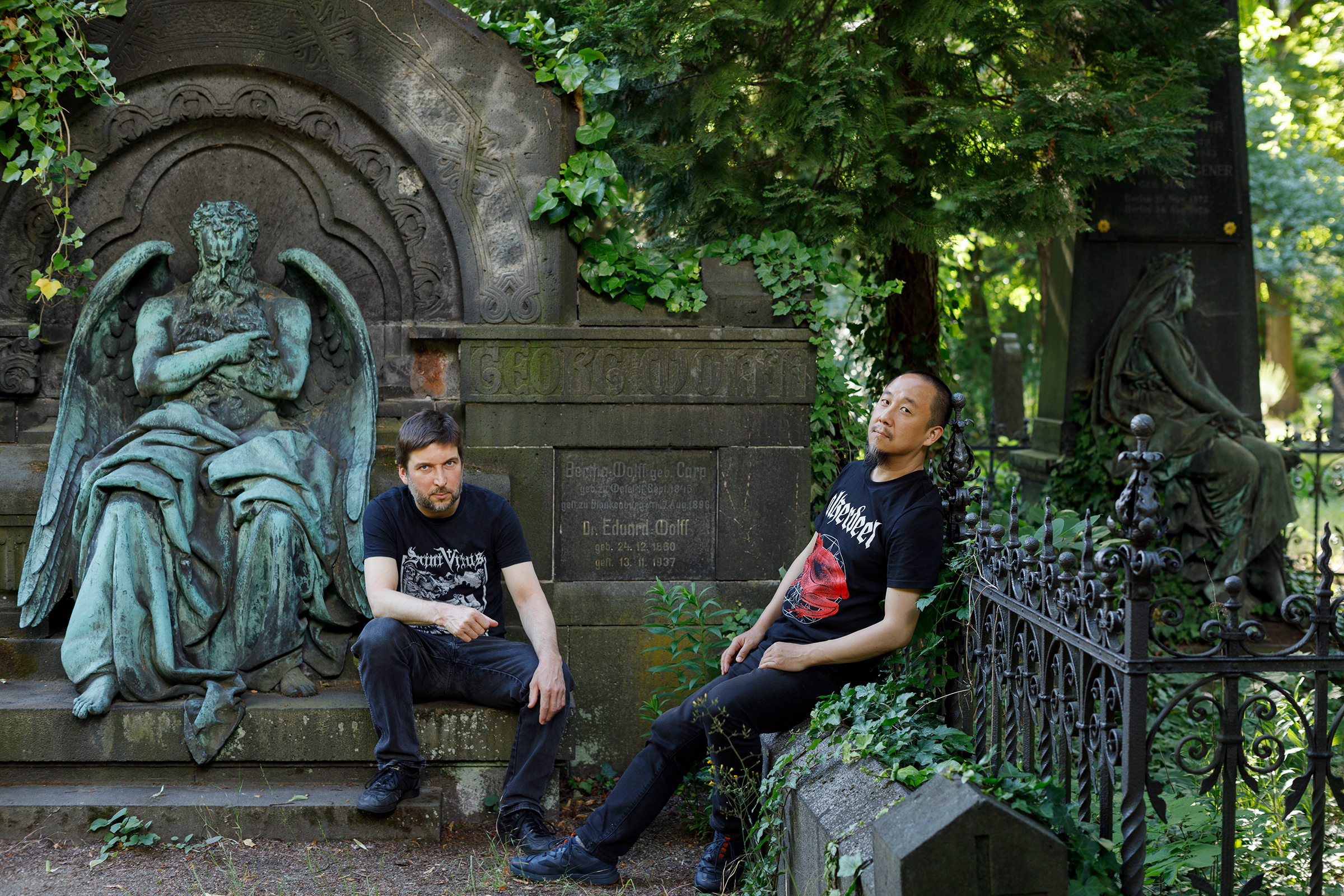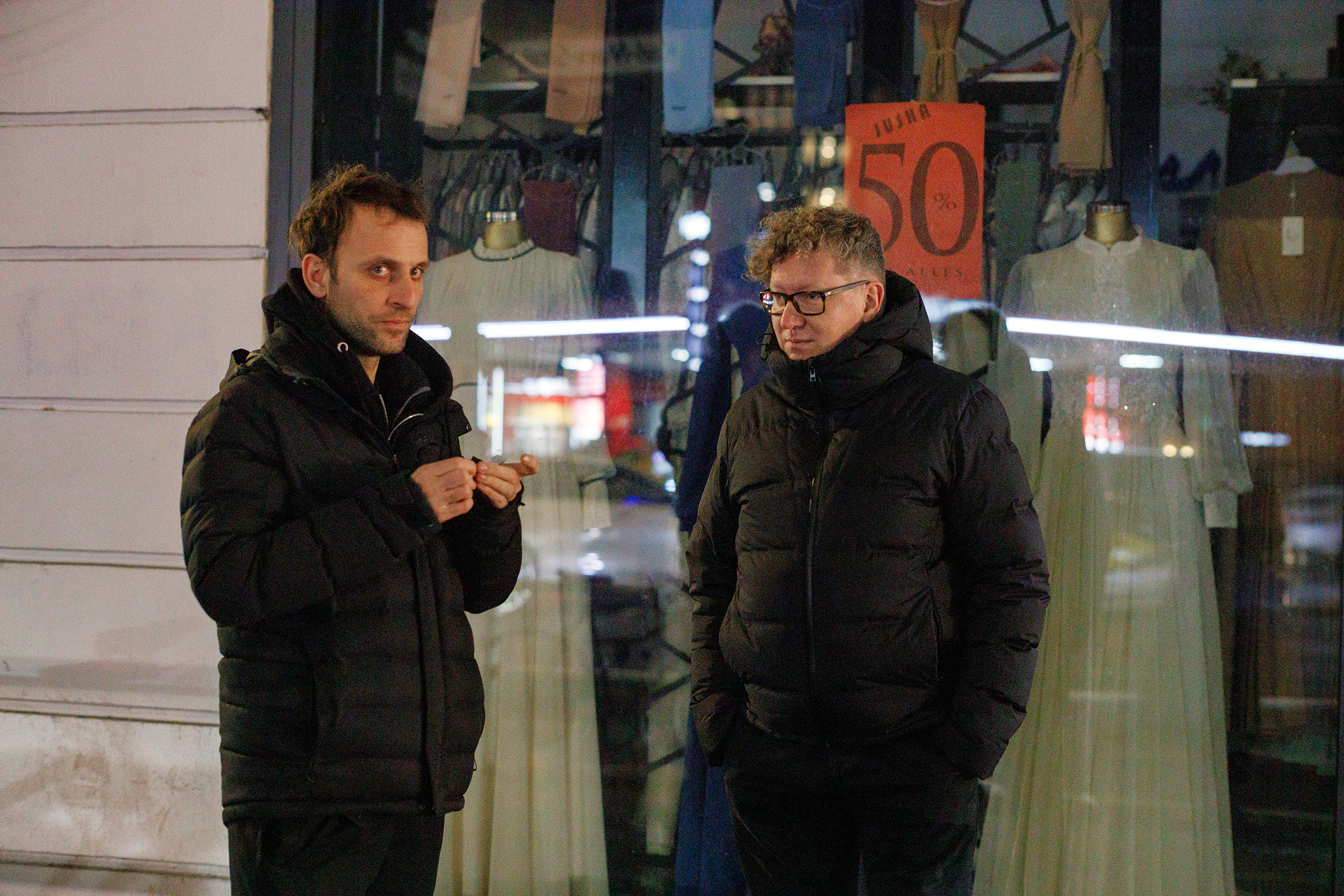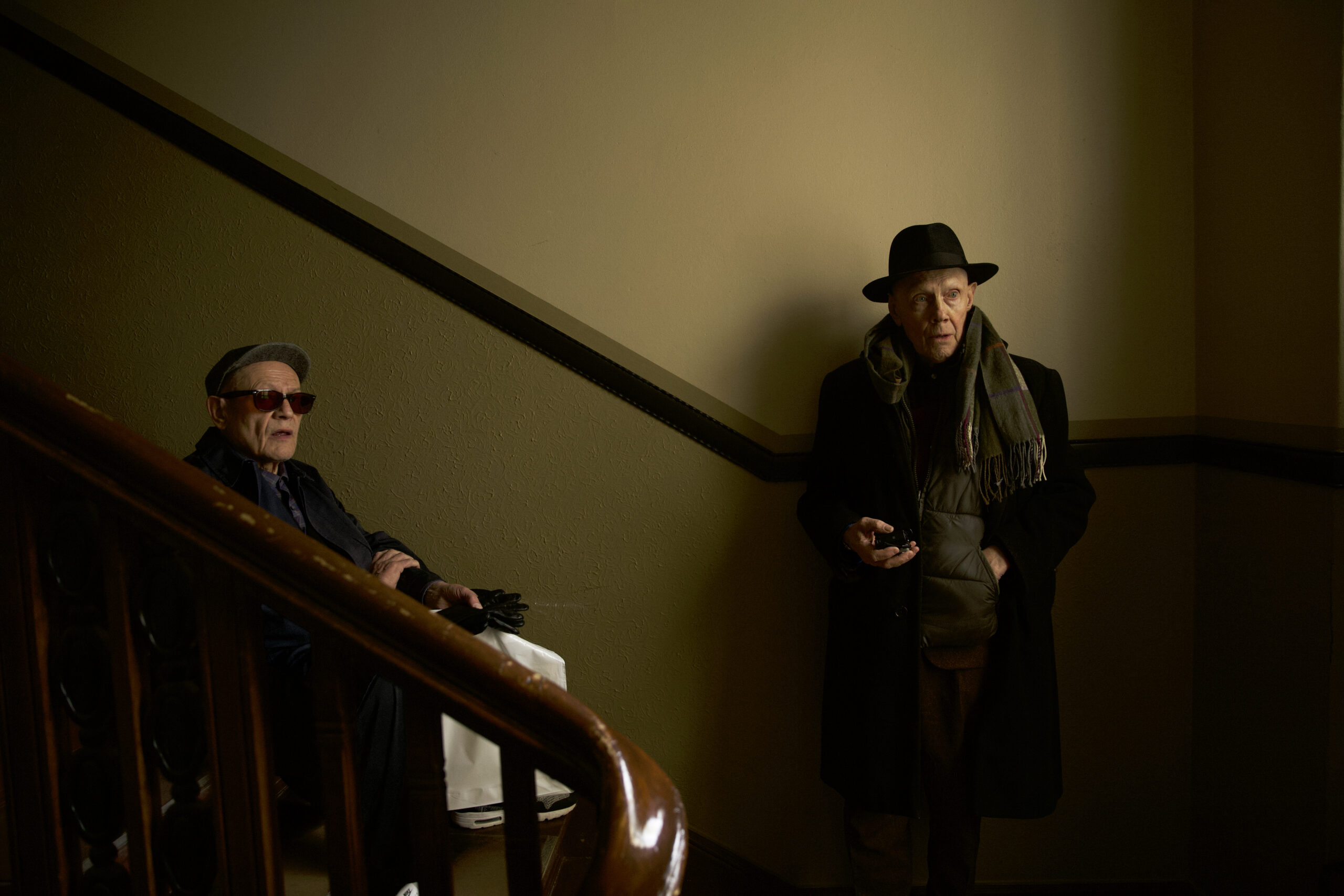 And finally, a unique session recorded in the summer of 2022 at the SÅJ Studio in Berlin, featuring Nicholas Bussmann, Yan Jun & Sven-Åke Johansson, is currently being produced in China and will be available on vinyl at the end of the year. Tea Time is designed by Wen Ling, with liner notes by Sun Zhizheng.
Photo credits
©John Corbett (Wadada Leo Smith/Mats Gustafsson)
©Carina Khorkhordina (Kai Fagaschinski/Yan Jun,Valerio Tricoli/Hanno Leichtmann)
©Yaqin Si (Polwechsel, Rüdiger Carl/Sven-Åke Johansson)
Related