25/02/23 – Fläche & Figur vinyl record launch @ Galerie Max Hetzler, Berlin
"This duo is an inspired document of two masters still involved with experimentation and intrigue in sound-making. After more than 50 years of work together, the sparks still fly."
—Dean M. Roberts
Fläche & Figur, the latest joint project by Rüdiger Carl and Sven-Åke Johansson, will launch on 25 February 2023 during the finissage of the exhibition of Martin Kippenberger: heute denken – morgen fertig at Galerie Max Hetzler on Goethestraße 2/3, 10623 in Berlin.
Johansson und Carl will read from their publications ab goldap and in st.wendel am schlossplatz.
Doors open at 19.30.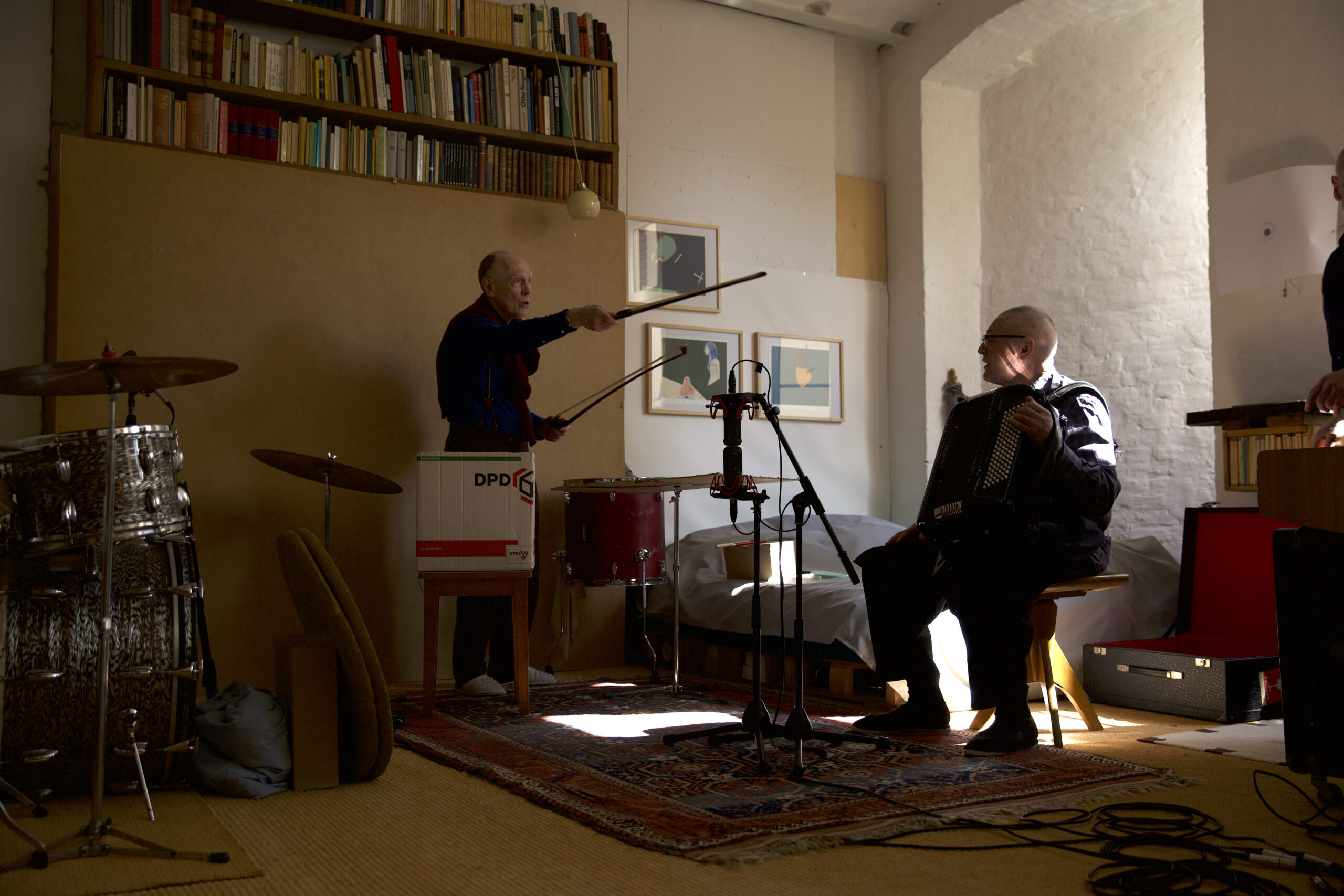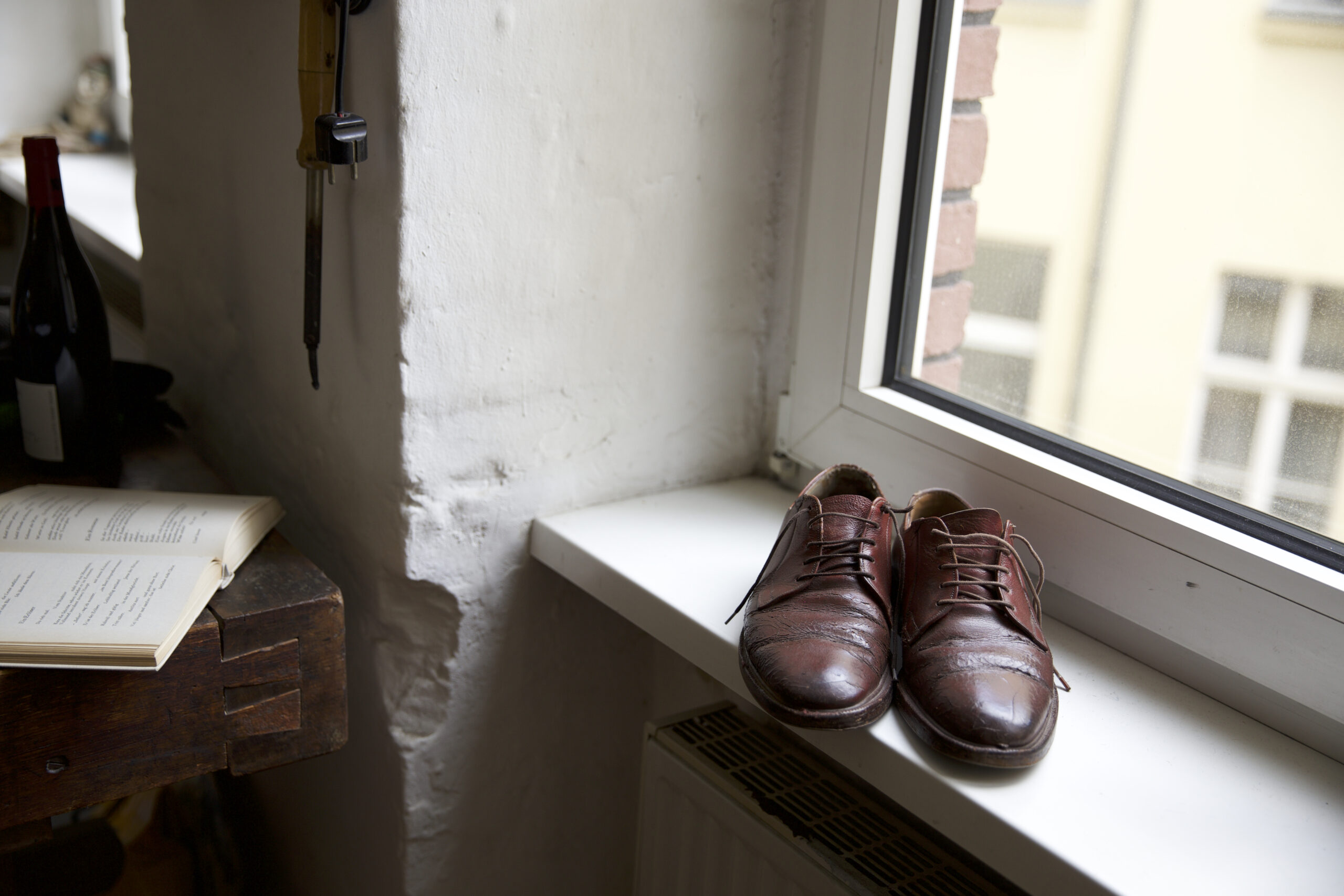 Related