Lái Huí (Back and Forth) casting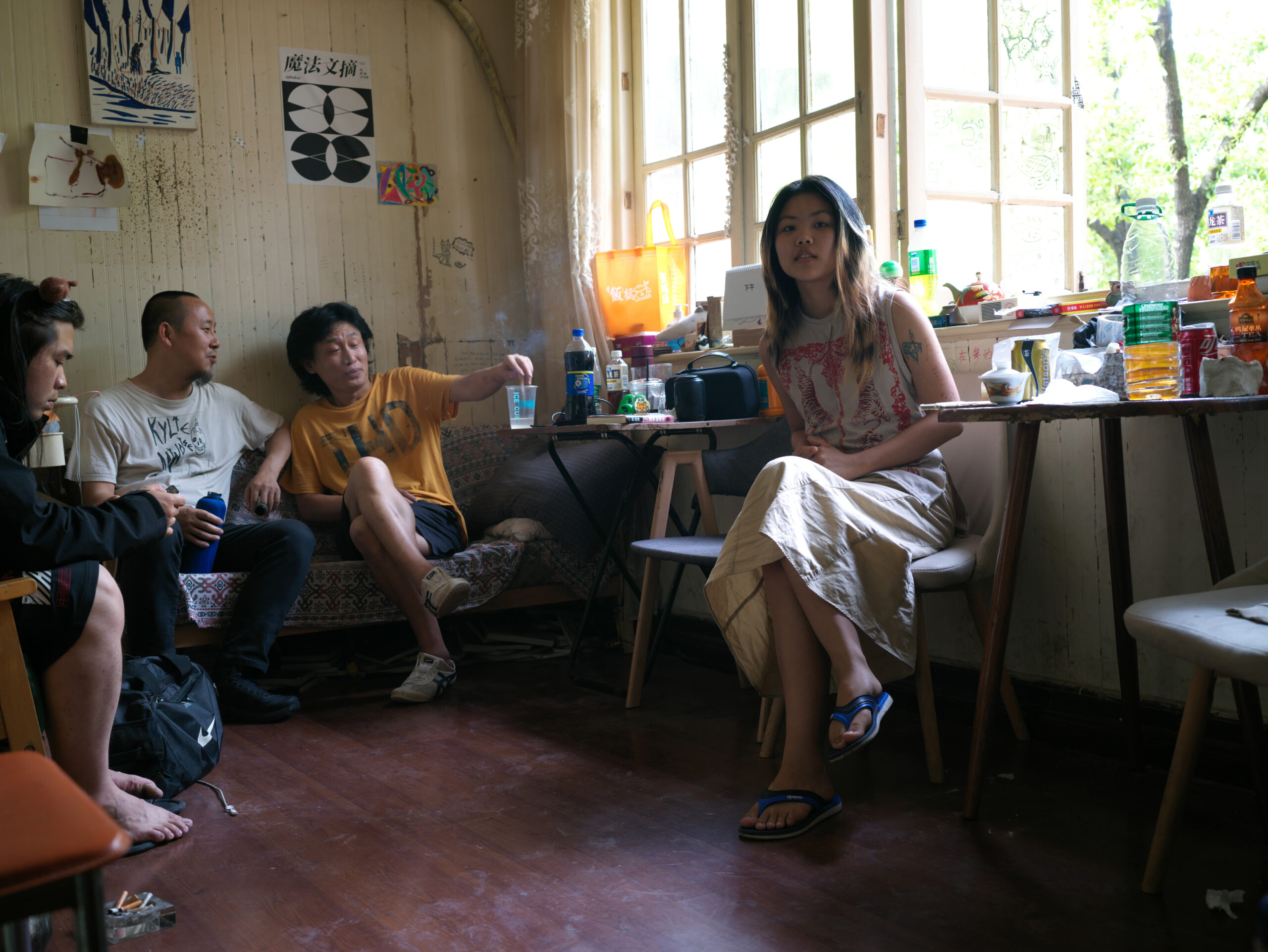 来回  Lái Huí (Back and Forth)
Recording the Field along the New Silk Road
A film project by Antoine Prum
In May 2023, the long wait was finally over. As travelling relations across the world normalised, we were able to return to China to complete the research part of the Lái Huí (Back and Forth) project that we started back in October 2019. We used this trip to finalise the selection of the artists who will embark on our epic train journey to Europe. Our prospect tour took us back to Beijing and Chengdu and, for the first time, Lanzhou, Wuhan and Shenzhen, where we hooked up with the local experimental art scenes from which some of the invited artists have emerged.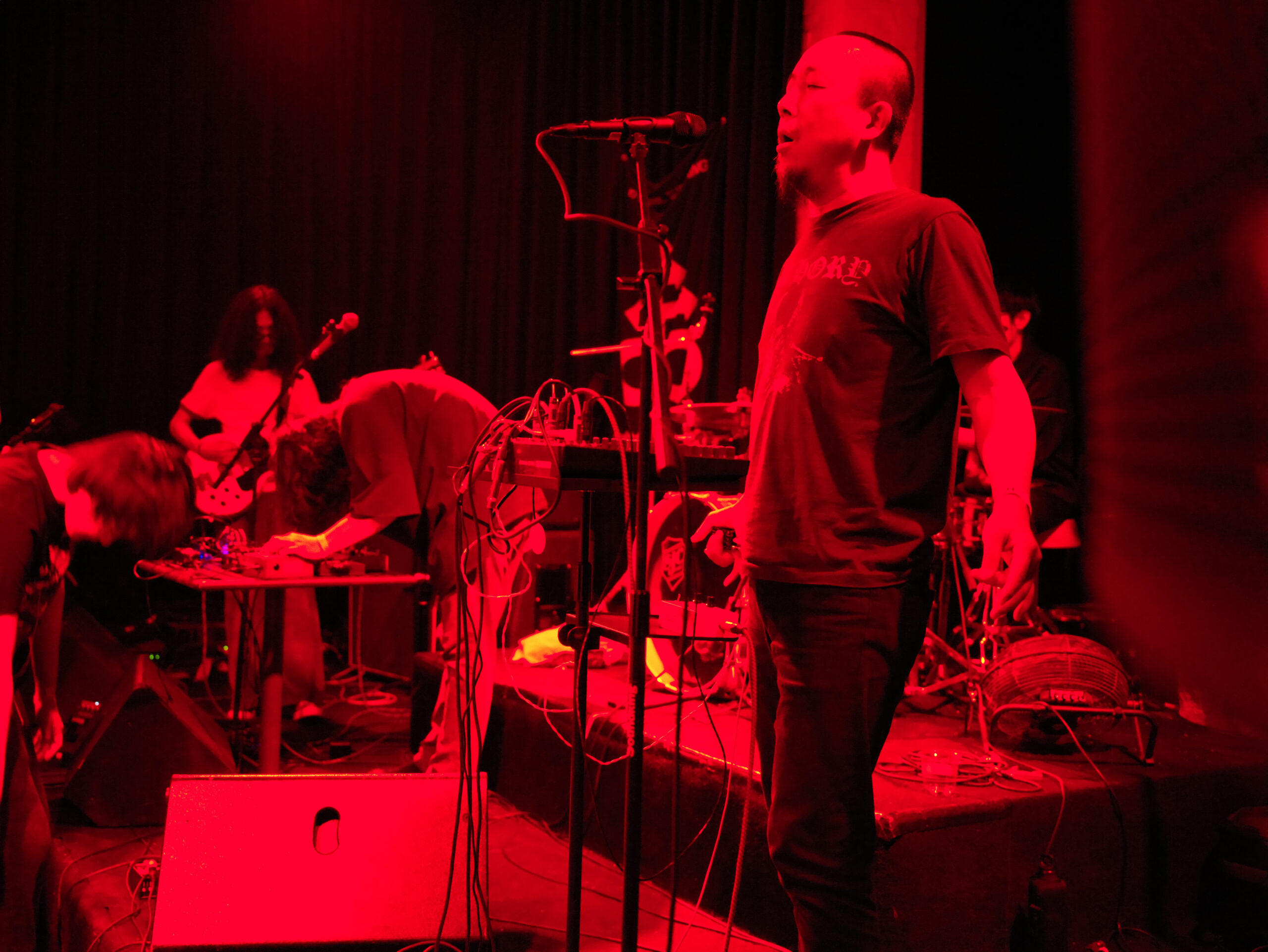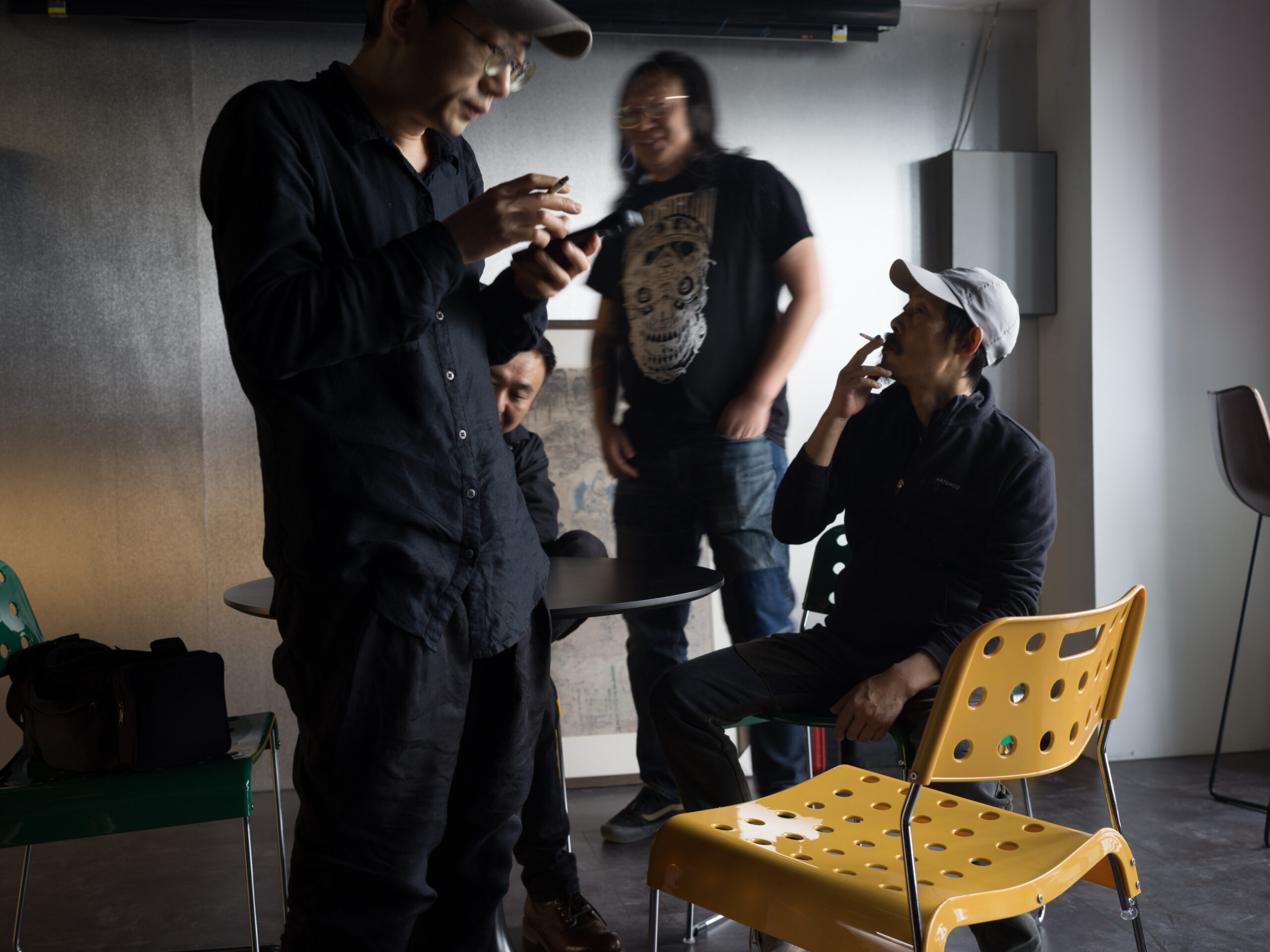 Cast
We currently expect the train journey from Chengdu to Luxembourg to take place in spring 2024.
Not all of the musicians will participate in the whole journey. Some will only travel with us for the Chinese part of the trip, while others, like Wu Na, are scheduled to join us for the crossing of the Central Asian countries (as far as Georgia). Others again will leave the group temporarily and rejoin later for the European leg.
While we are busy planning our next move, let us present our cast!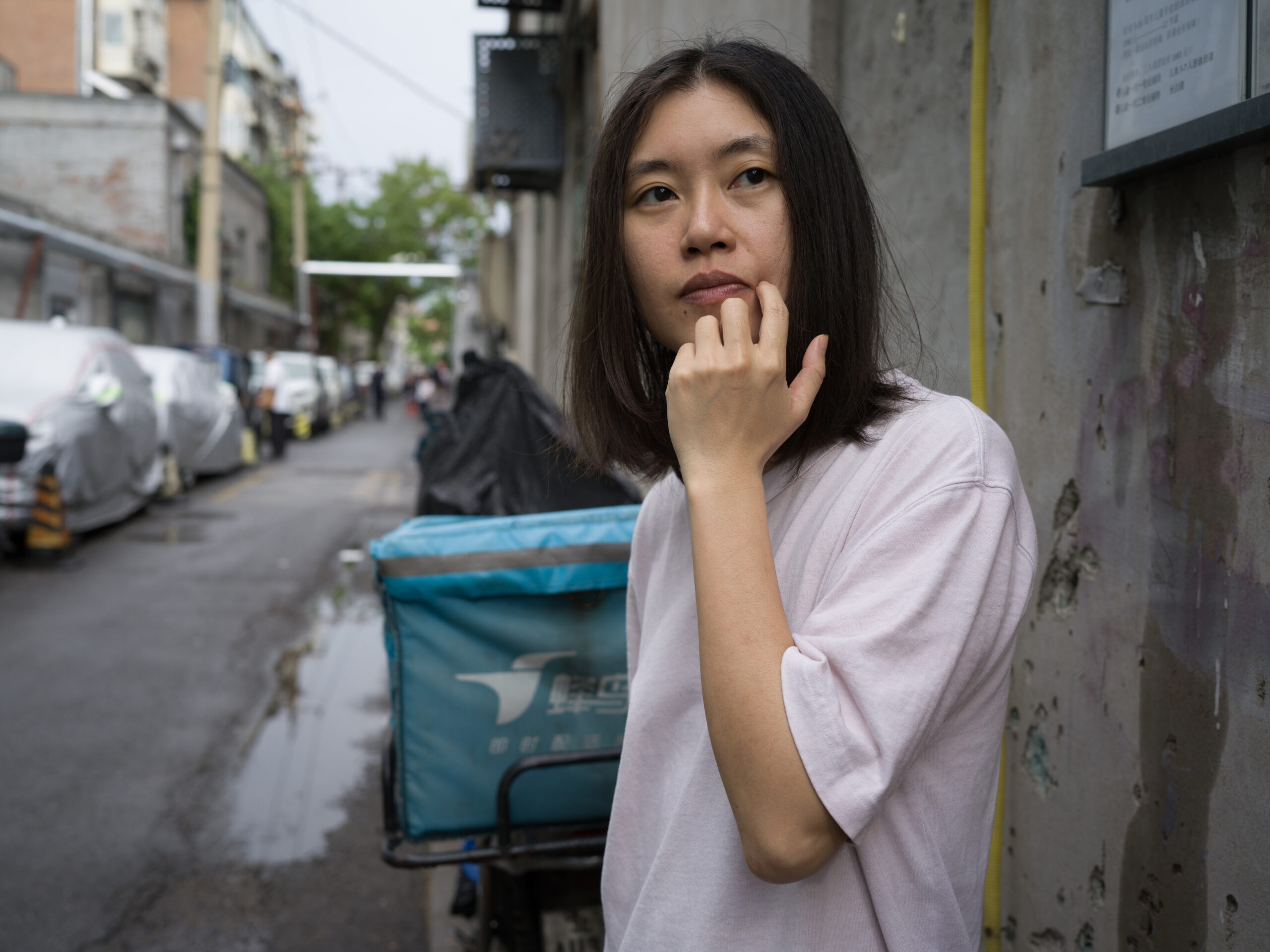 阿科 Ake
Avant-garde musician and performance artist. Has no formal musical training and doesn't see herself as a conceptual artist, although her works are very much conceptual. Likes wandering and chatting.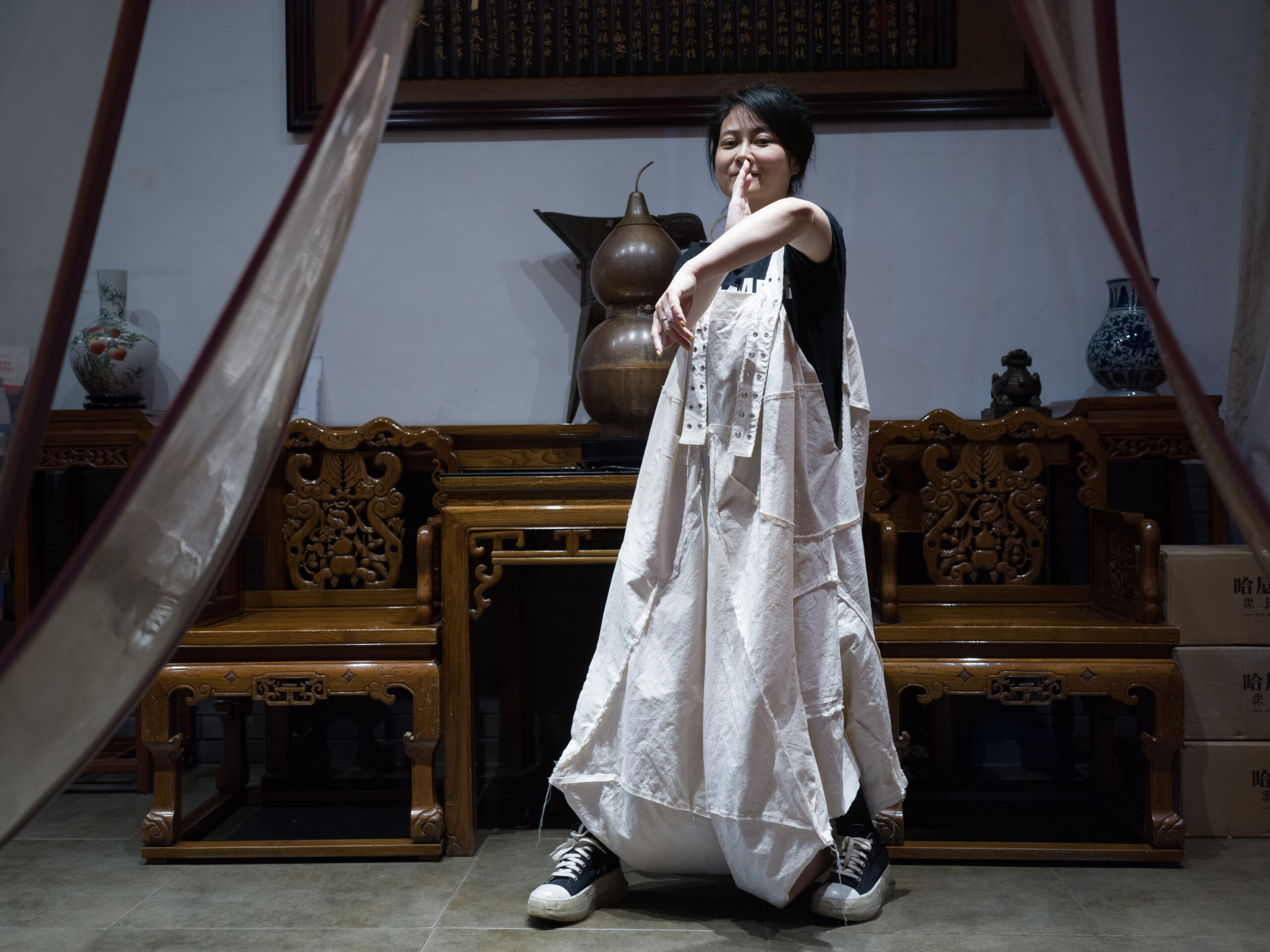 陈佳妮 Jiani
Businesswoman, kung fu master and member of the band Tea Rockers. Currently teaching ikebana and running her own craft beer business. A practicing Buddhist, she cultivates a keen interest in magic. Curious about everything.
潘晨农 Pan Chennong
Musician, curator and performance artist from Wuhan. Likes to play shakuhachi anytime, anywhere. Co-runs the art space feichuan (Abandoned Boat, 废船). Has a knack for doing things with other people (concerts, exhibitions, magazines, life…).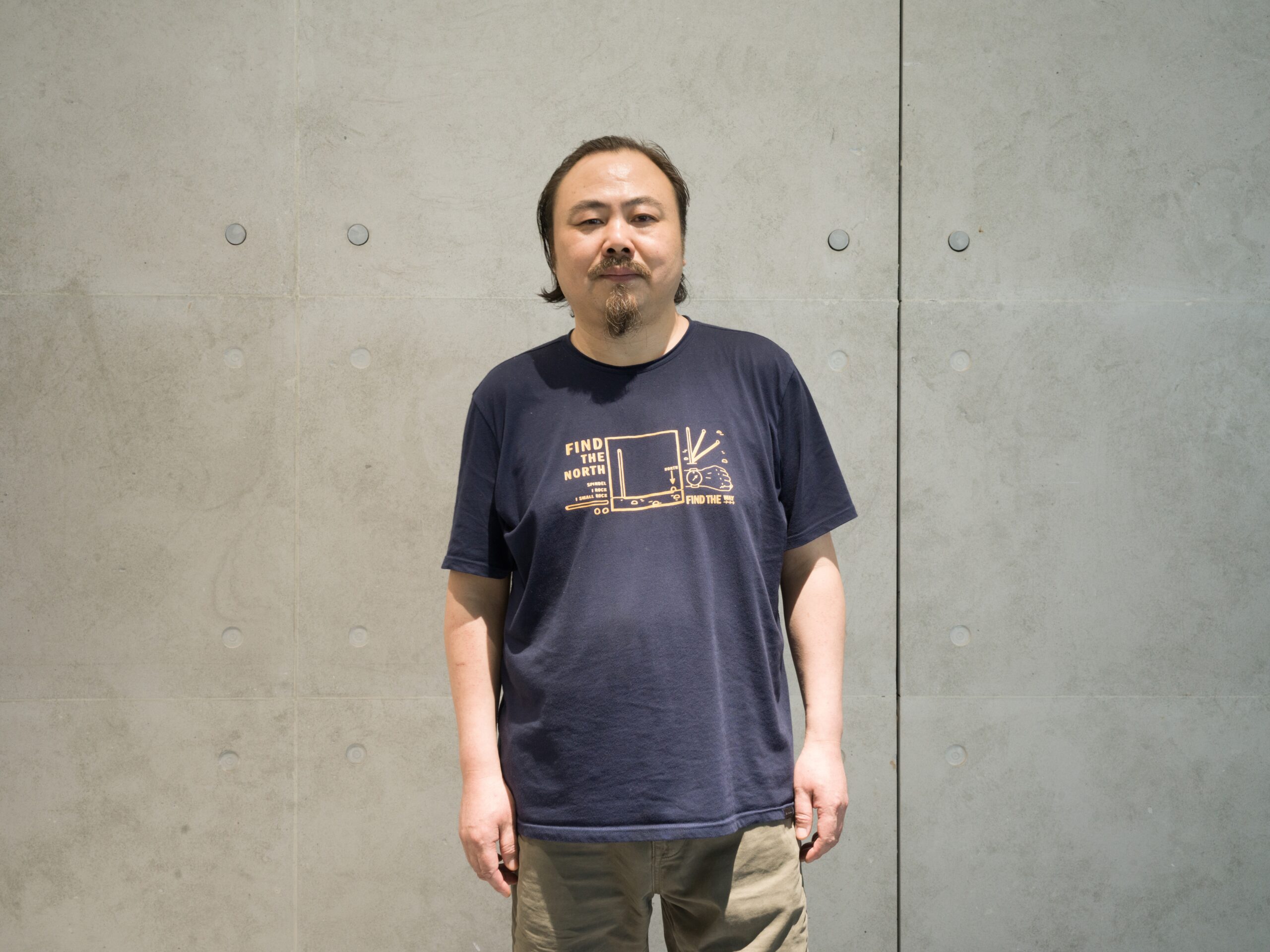 孙玮 Sun Wei
Sound artist and curator based in Chengdu who works with small objects and installations often based on field recordings. Likes to perform live with electronics and the environing space. Also works as a graphic designer.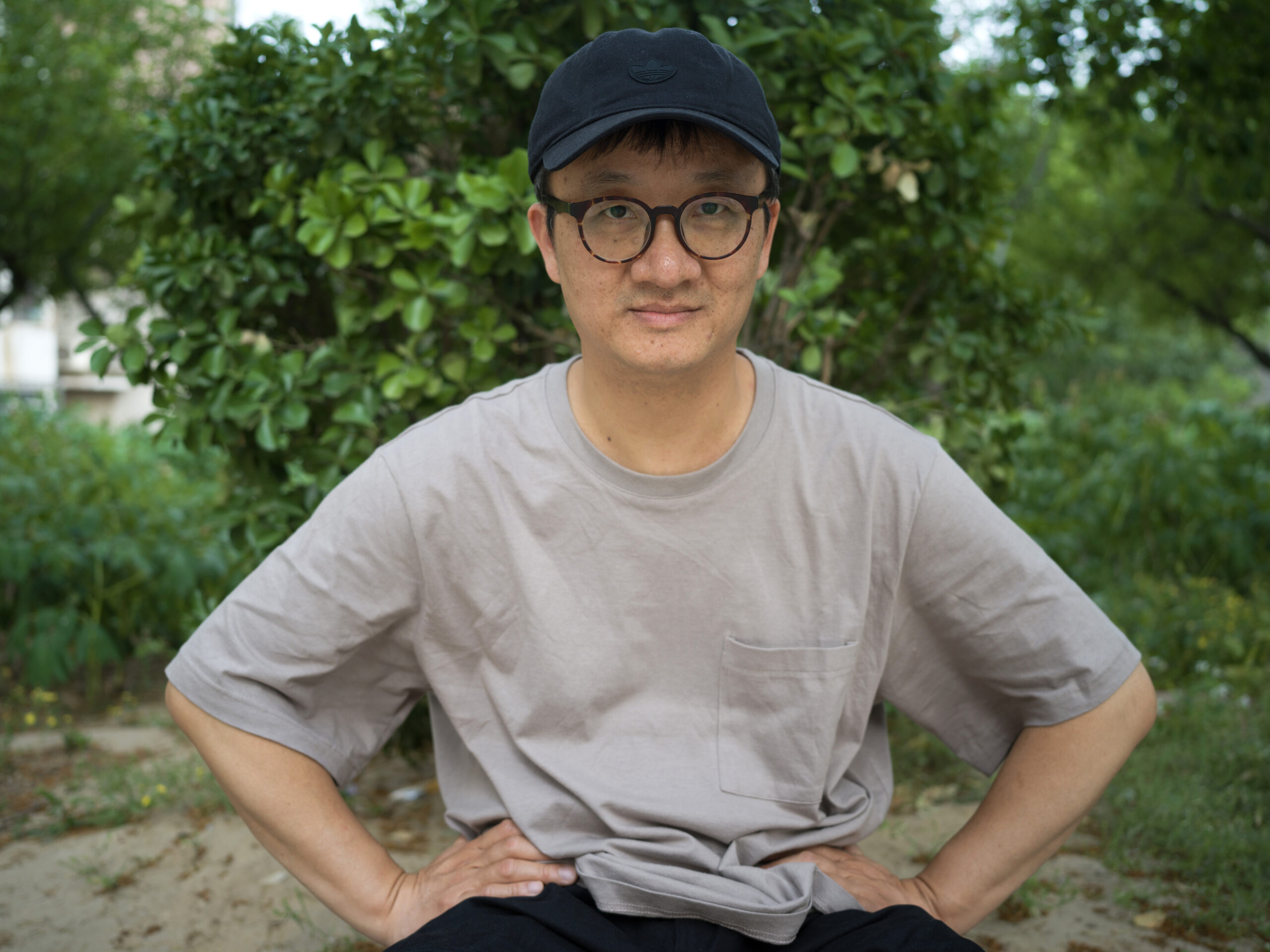 孙智正 Sun Zhizheng
A well-known literary figure in the subcultural scene. His poetry is based on fragments of everyday things and thoughts, as he believes that all those small things are important. Takes a nap every few hours.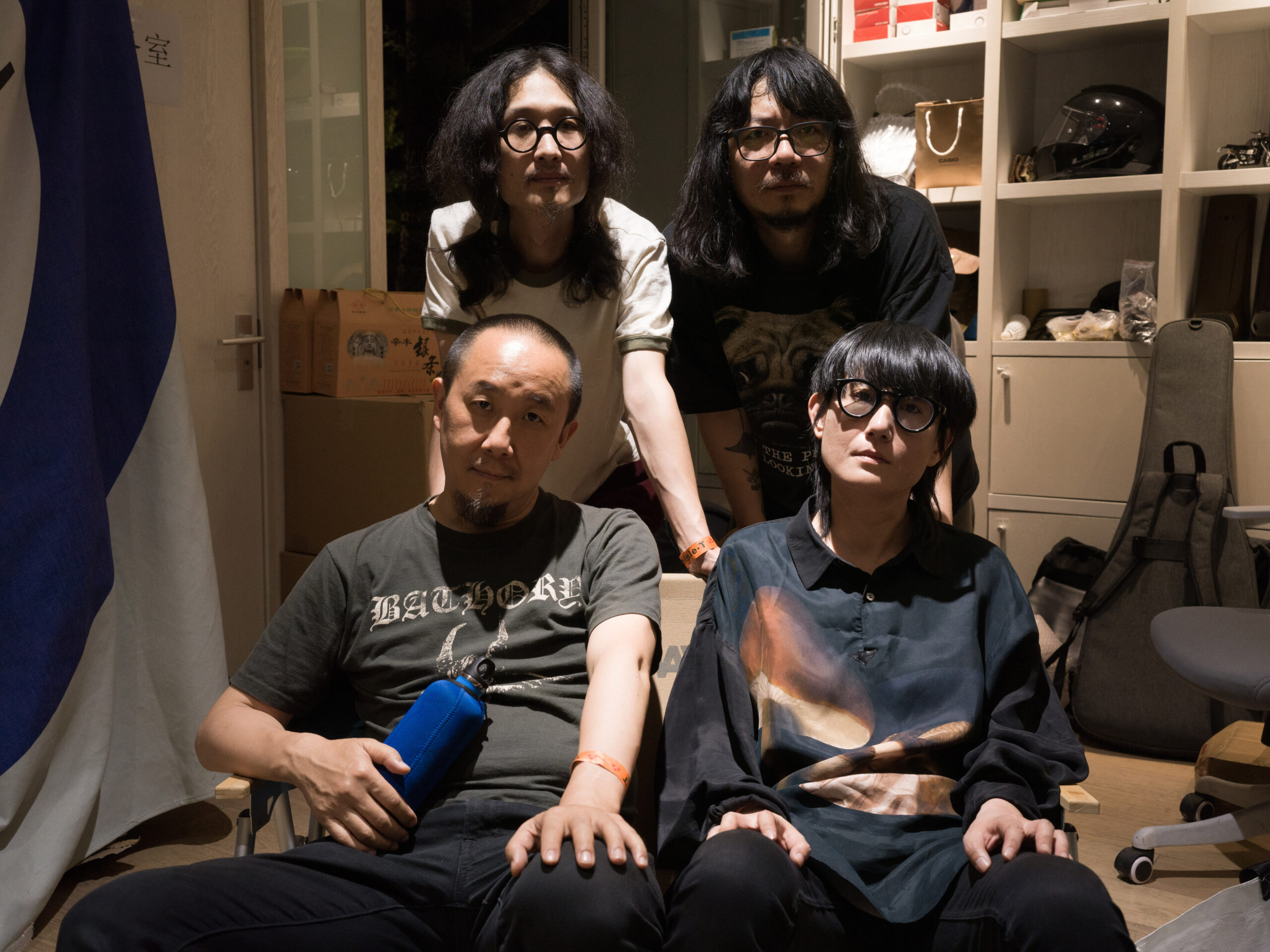 颜峻 Yan Jun
Poet and musician based in Beijing (here pictured with his black metal band Ghostmass). Works with improvisation, experimental music and field recordings. Founder of the guerrilla label Sub Jam and organiser of music events.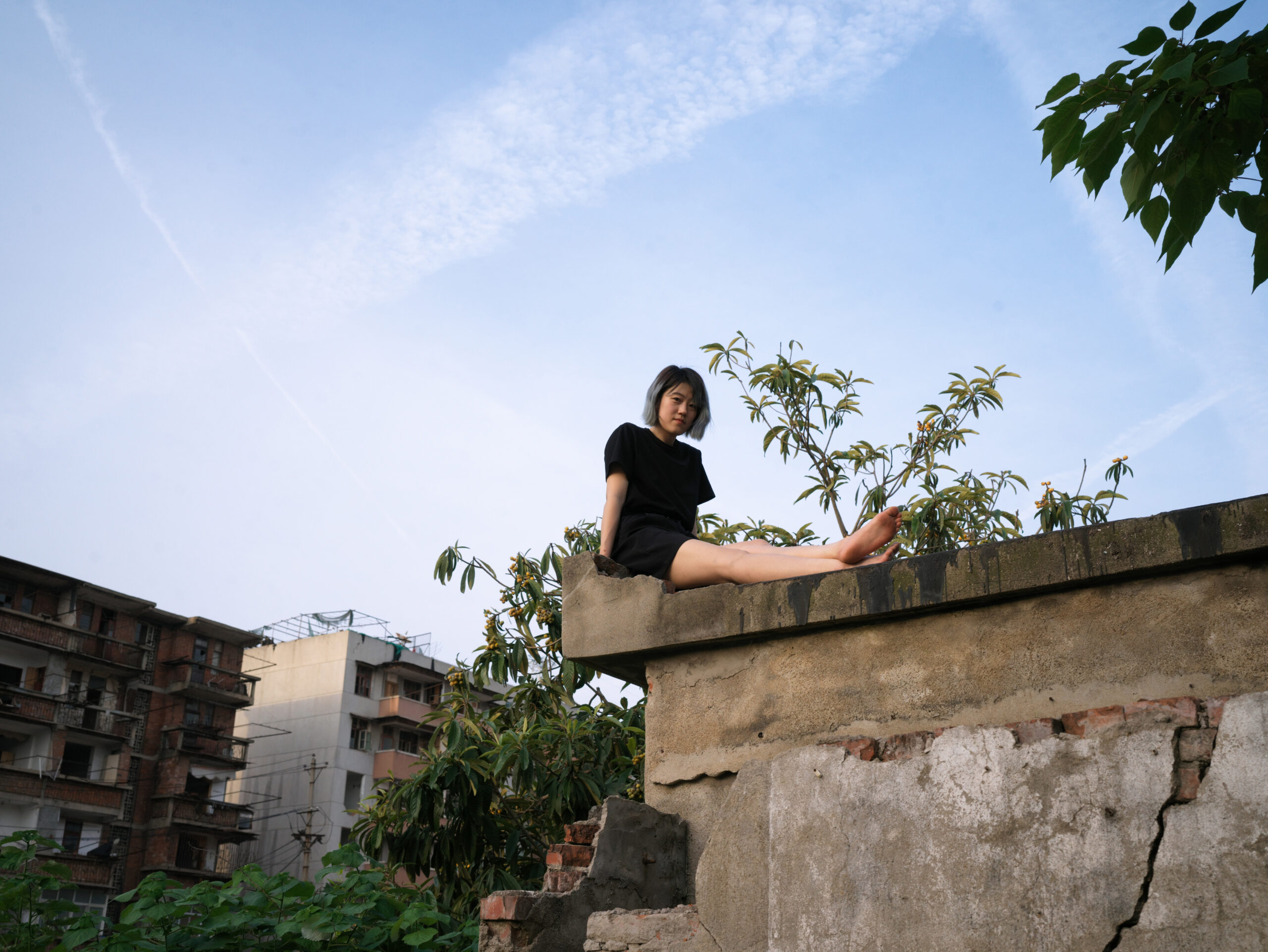 司 亚琴 Yaqin Si  
Performance artist, graphic designer and film editor currently living in Berlin. Has developed a passion for ceramics and collects all kind of materials for glazing. Likes bouldering and other climbing activities.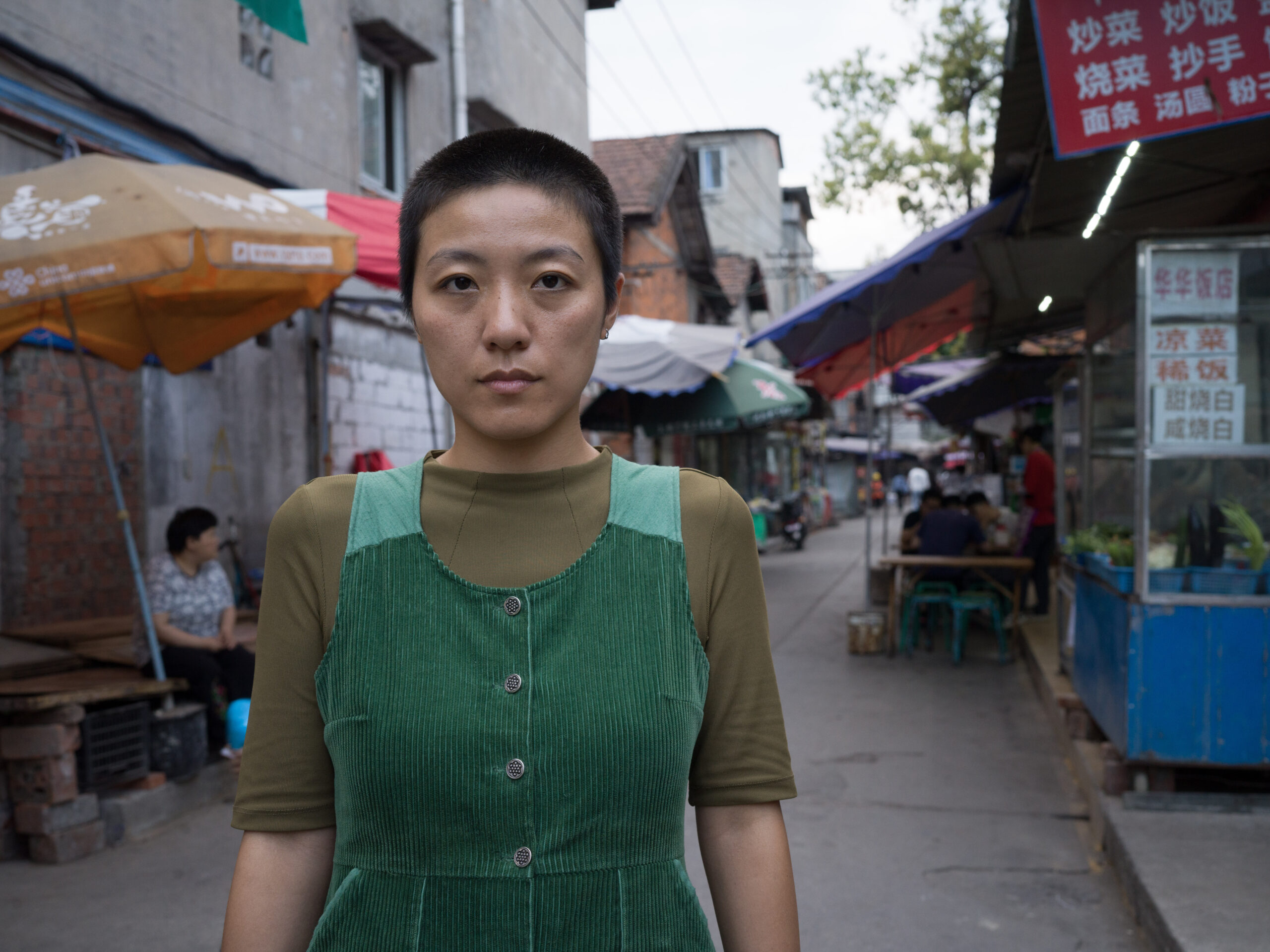 李响 Xiang
Sound artist and DJ from Chengdu. Plays violin and is good with computers. Makes conceptual-performative music and organises festivals. Likes hiking and camping on top of mountains.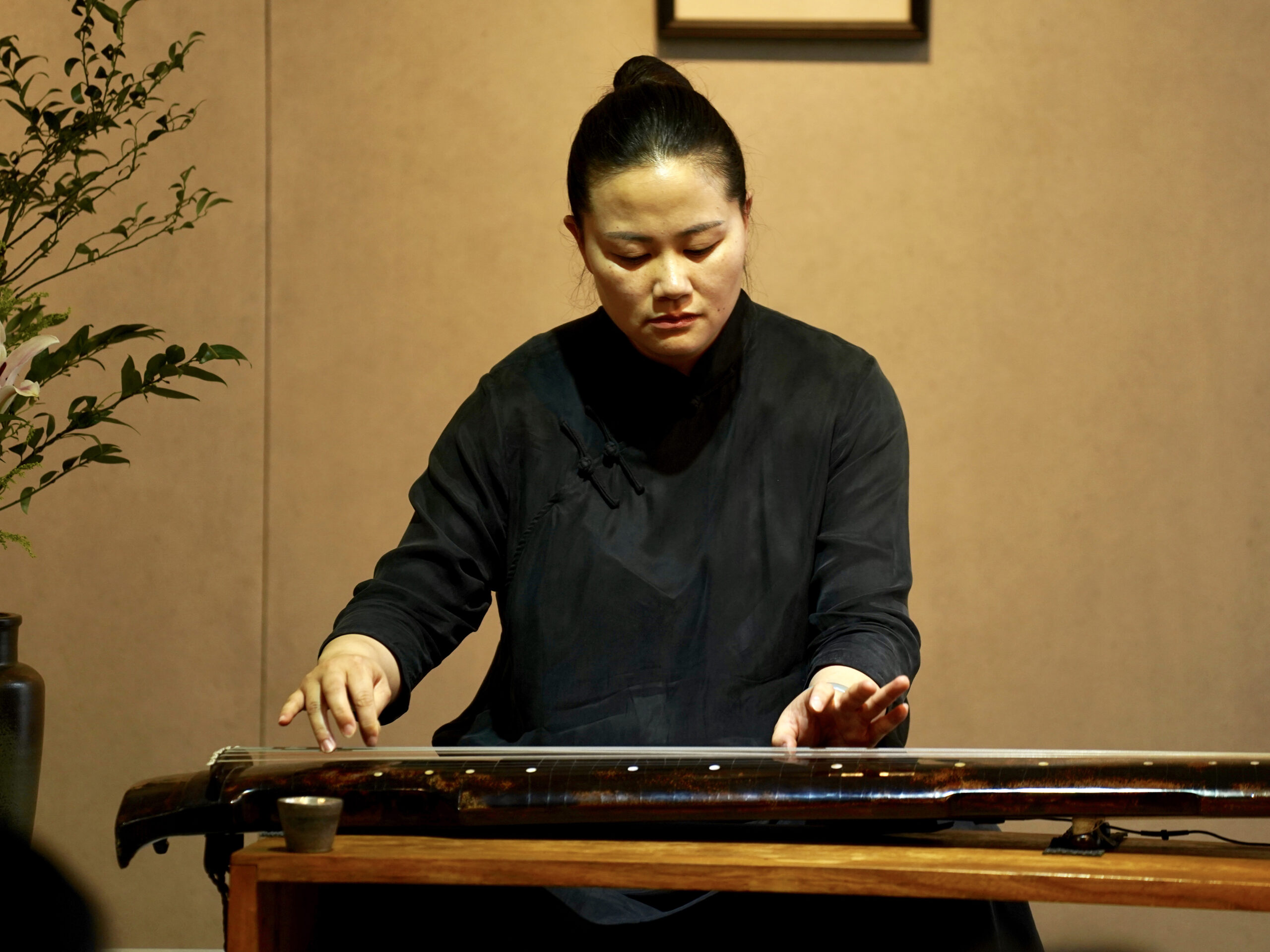 巫娜 Wu Na
One of the best gu qin (古琴) players of her generation. Has collaborated with local and international jazz, rock, noise, electronic and experimental musicians. Will accompany the group on the Central Asian leg of the journey. (Photo: ©Pony Boy)
All photos ©Vera Weisgerber unless stated otherwise.
Related